Preparing For A Challenging Conversation?
This course is designed to guide you through challenging conversations. If you have been delaying or avoiding a difficult conversation because it has not gone well in the past, this toolkit may be for you. In this course you will learn how to better prepare yourself by creating a plan and better organizing your thoughts. You'll finish this course with valuable concepts to practice for any conversation.
Who can benefit from this course?
Those having trouble communicating a problem, need, or concern with family, friends or colleagues.
Those who want to create a plan in advance of a challenging conversation.
Individuals engaging in an adversarial conversation dynamic, during divorce negotiations as an example.
Teaches you...
How to handle difficult conversations.
How to find the right approach for any situation.
How to prepare for difficult conversation.
How to keep your relationships intact.
What's included :
5 On-demand video lessons
5 worksheet exercises
Closed Captioning video lessons
PDF printout of worksheet exercises
Full lifetime access
Self-paced learning
Monthly access to blog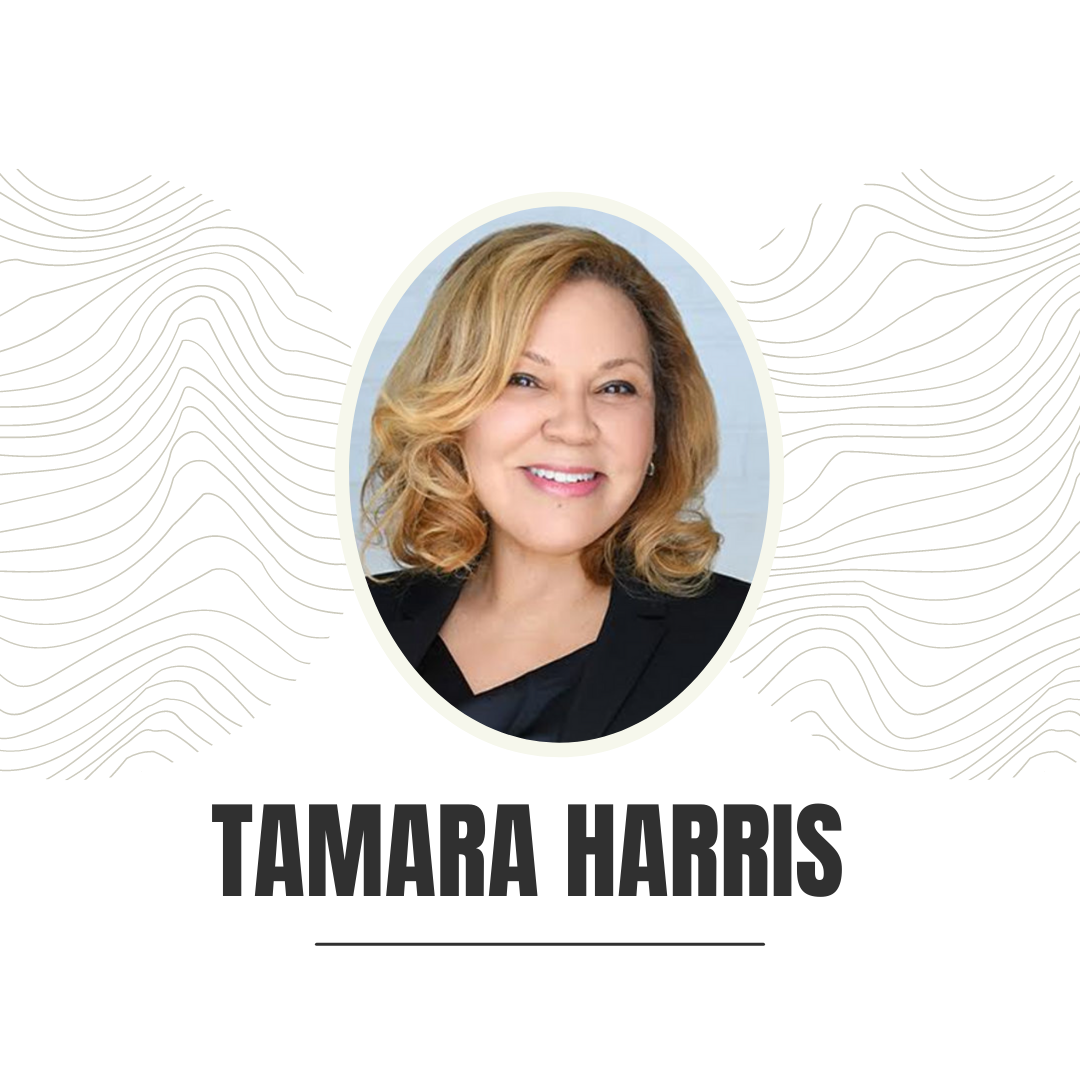 Tamara Harris, CEO of Tamara Harris LLC is an accomplished transition expert, motivational speaker, entrepreneur, educator and advocate. Bringing a global perspective to helping those in need, Tamara applies her unique background to help clients build resilience and move forward to the other side. 
Tamara Harris LLC is not only the culmination of my professional journeys, it's also my personal story. It is my life's purpose to help individuals and organizations build resilience by successfully navigating crises and protracted transitions in order to become more successful in the important work that they do. Thank you for allowing me to join you on your journey!
Frequently Asked Questions


When does the course start and finish?
You set the pace to understanding your new beginnings!
How long will I have access to the course?
You will have lifetime access to the course.
What skills will this course teach me?
Highlights will include: Creating a conversation plan and increasing clarity on the purpose and goals of your conversation.
What equipment/tools will I need to complete the course?
Access to a computer, Adobe Acrobat Reader DC software (in order to view worksheets), an email account, and an eager and open mind!
Will I get access to the full course all at once?
Yes.
What do I do if I need help?
Email: [email protected] or reach out to us on our social media platforms; Instagram, Twitter,LinkedIn, Facebook