Helping to Construct The Future You!
Welcome to my school. My coaching courses are designed to help you create clarity and move forward with confidence to navigate your transition journeys.
Whether it is a career move, personal relationships, or navigating life in general, change is never easy. Charting a new course towards potential outcomes you desire requires focus and clarity, but if our emotions are involved it can become even more challenging. 
I believe that we already possess several tools allowing us to become more effective stewards in our personal and professional lives.
Sometimes in order to accomplish the dreams and desires that we have for ourselves, we may have to adjust our approach by creating a new framework and adding tools to our toolkit we have created via our unique life experiences. My coaching courses are designed to support you in that goal.
"
"Thanks to Tamara, I was able to navigate my journey and see a clear path to happiness. With her assistance, I developed a firm grasp of my values, a clear vision of my future and the goals needed to reach my vision."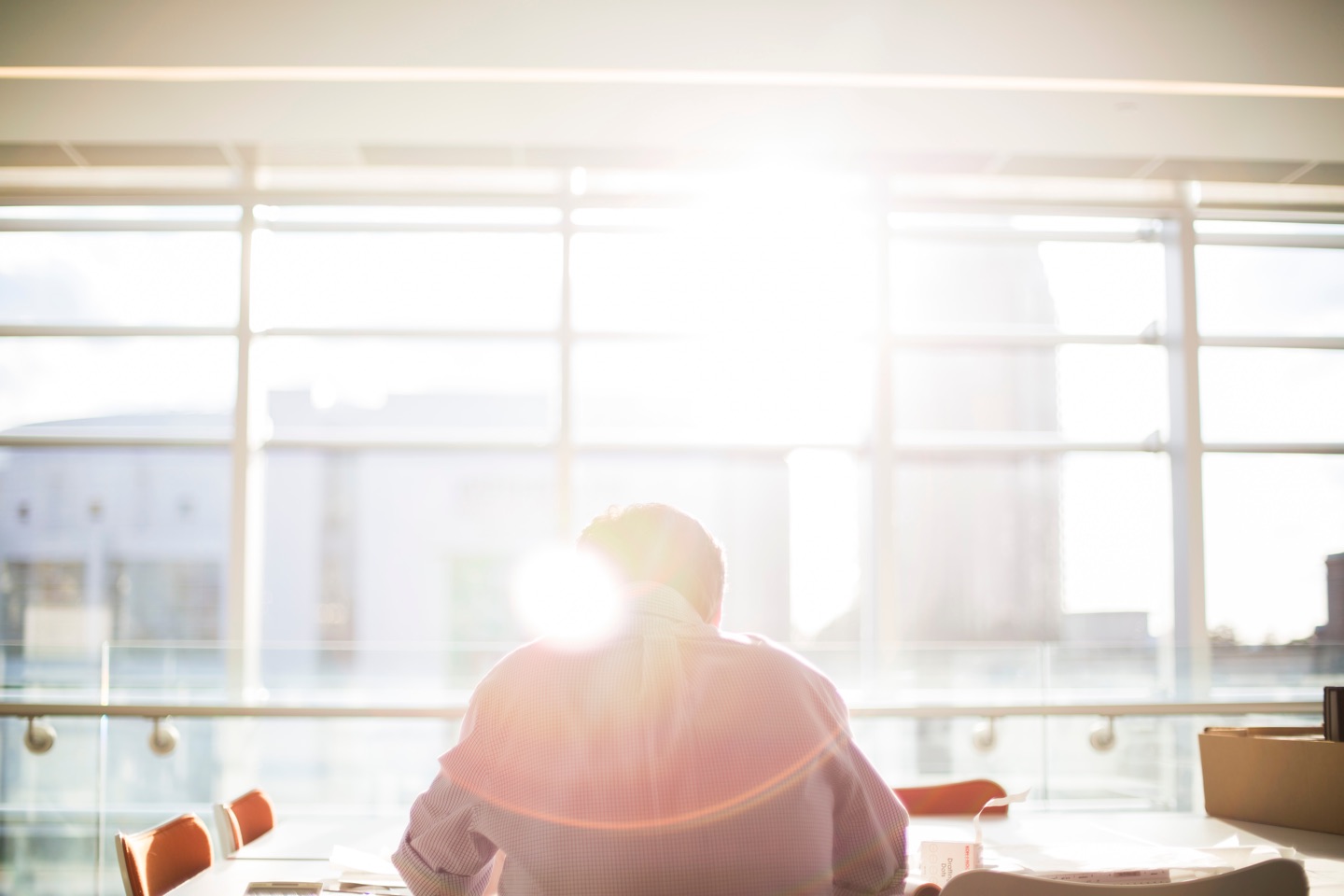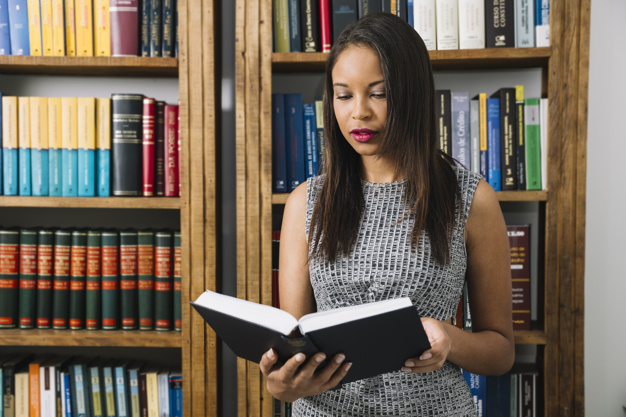 "
"In the weeks to come, Tamara gave me the comfort and peace of mind I needed to mentally, physically, and emotionally guide me – together we were able to develop a plan that would lead me to a new beginning."


"
"I appreciated that Tamara was so caring. The subject matter and presenter were informative. Provided good perspective on life transitions."